Resident Guests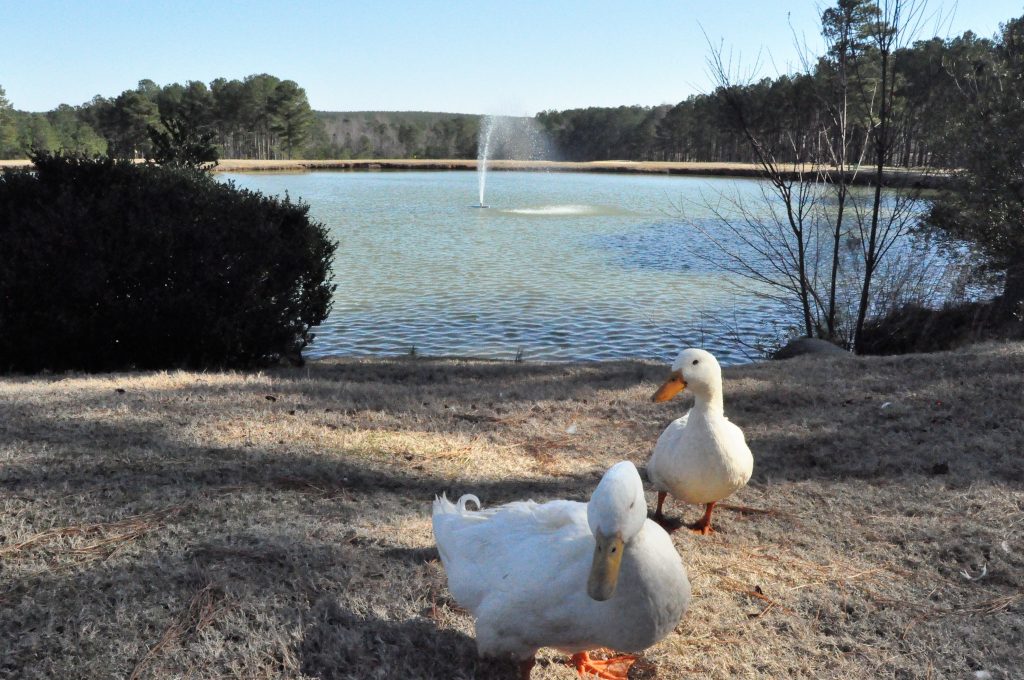 Have you ever wished you had just one more room to give your guests a place to stay? For residents of Anderson Creek Club, The Inn is the answer to that wish. Residents have the unique privilege of being able to offer a resident rate for their guests when they book at suite for their stay.
The Inn is open 365 days a year, offers free parking, and helps you stay close to your friends or relatives when visiting Anderson Creek Club. Guests will have several amenities available to them, including: a private pool, fitness gym, tennis, volleyball, and basketball courts, paddleboats, canoes, fishing, and more.
In addition to being close to family or friends, guests of The Inn can enjoy dinner at The Lodge (NOTE: The Lodge is temporarily closed), or venture out to the many restaurants within a few short miles of Anderson Creek Club.